This month I really tried harder to explore more blogs and maybe pick up some inspiration as well as post more and be organized on posting. I'm also so proud to say I've reached 70 followers on my blog (via Bloglovin and Blogger) and want to thank everyone who reads/checks out my blog it gets a little stressful at times but I love it.
These gals all have a very minimal and sleek look to them which I've really been into this month, they've also helped me pick/buy things I wouldn't think I want. I also love the way their photos are edited and how the colors just formally fit each outfit or event going on.
Fashiionistah
- If I had to choose a favorite this month it would be this gal. First off her blog is super organized and along with that I am a huge fan of her Ebay tips where she shares deals on trendy clothes and unique accessories. Her style saves are also an awesome way to find new shops.
Style and Sushi
- STYLE AND SUSHI!!! What combo is better let's be honest. Recently she's also been rocking the Adidas Superstars which I thought only my Grandpa wore but she gives them a "street style" look which is perfect for this time of the year.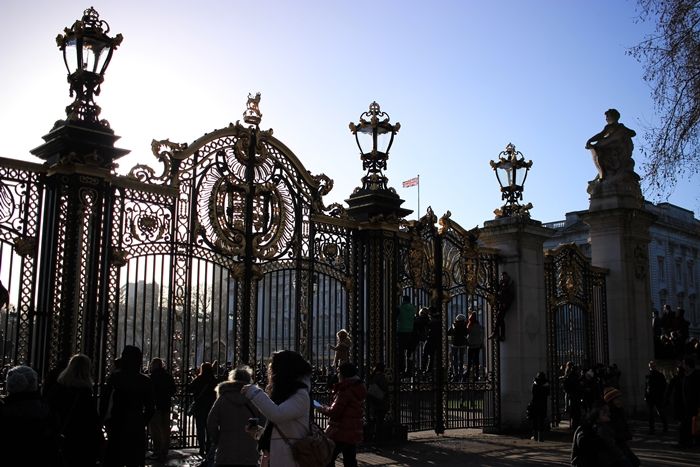 tie-dye-eyes
- Coolest gal EVER, she takes 2nd hand clothes and makes them look super #GIRLBOSS with her 70's working girl look and gives tips on what to wear for the industry. She also rocks these bell bottoms and I totally envy her for it because I could never gain the confidence to rock them.
Bloglovin
♥
Instagram